About us
We're your personal task force for a healthier and pain-free life. With a balanced mixture of patience, discipline, expertise and (all-important) humour we strive to condition you for the individual challenges you face in your everyday life.
Phil
Heads or tails: soldier or social worker?? Fortunately the coin landed on its side so neither won the toss and instead he chose physiotherapy. His combination of diligence, discipline and perseverance helped him to work with professional athletes (Füchse Berlin from 2012-2015). Phil is the founding mother of medicaltraining.berlin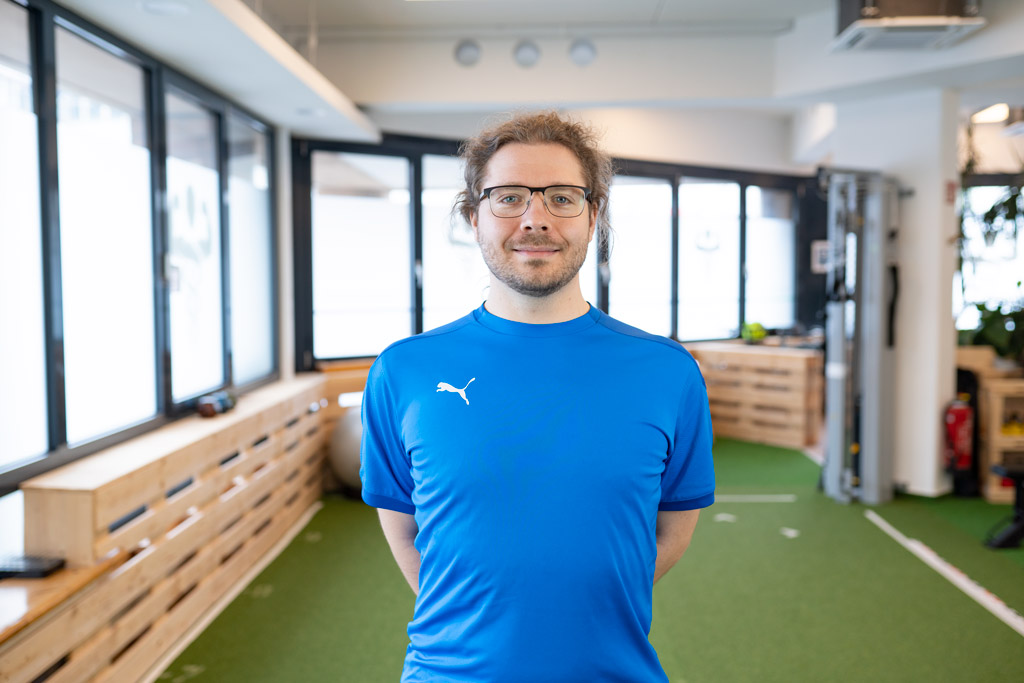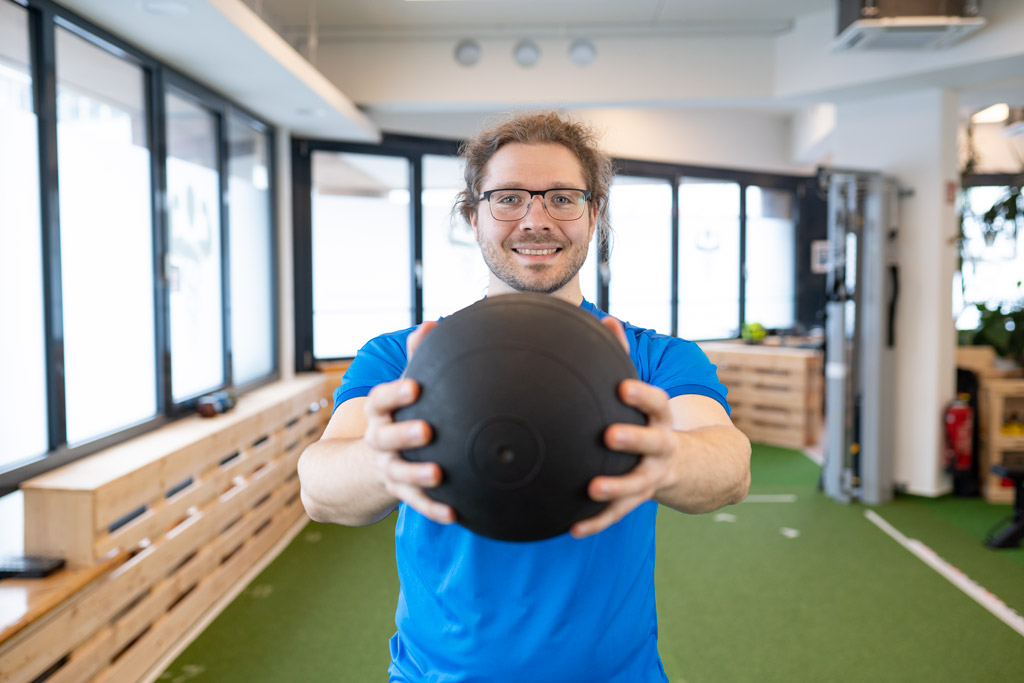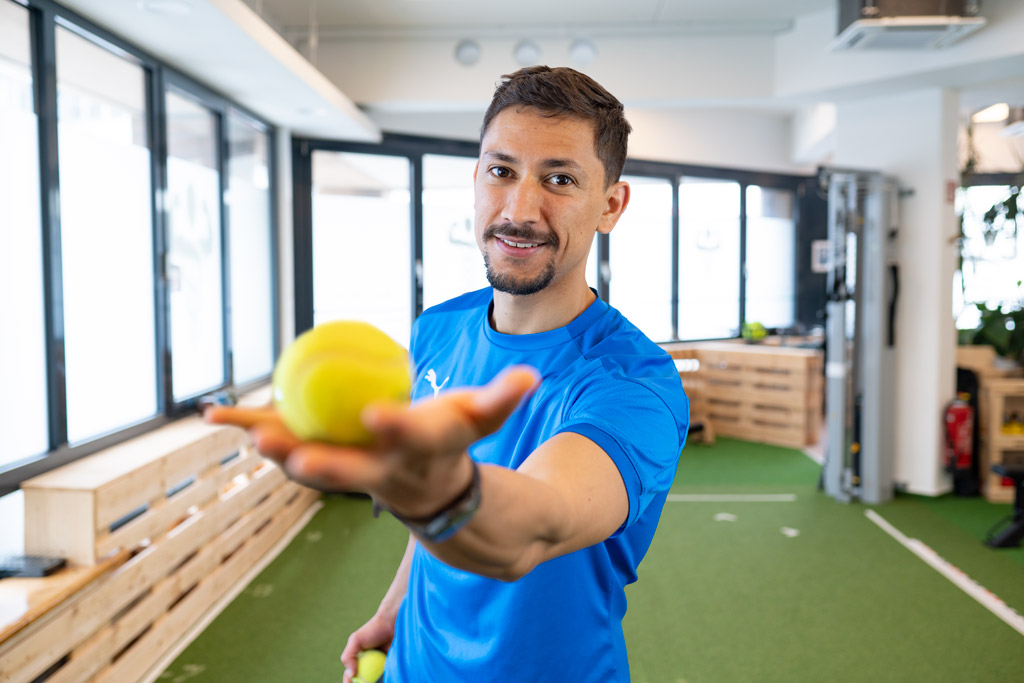 Wally
Designed in El Salvador, made in L.A, surfer dude, BSc in Biology, along came love, and off he went to Germany. His passion for sports and exercise as well as a never-ending hunger for knowledge gave him the edge to achieve a BSc in Physiotherapy.
He has been part of our team since 2021 and is a member of the Expert Medical Panel of the German Surfing Association (Deutscher Wellenreiterverband).
Fabi
It is what it is: High on life, keen on sports, prone to accidents. After two consecutive surgeries this career path was a no-brainer.
After training as a physiotherapist he worked as an employee for two years before setting himself up in self-employment. During those 10 years he made a name for himself treating professional athletes (Füchse Berlin until 2015, German Handball Federation until 2021). Fabi is the founding father of medicaltraining.berlin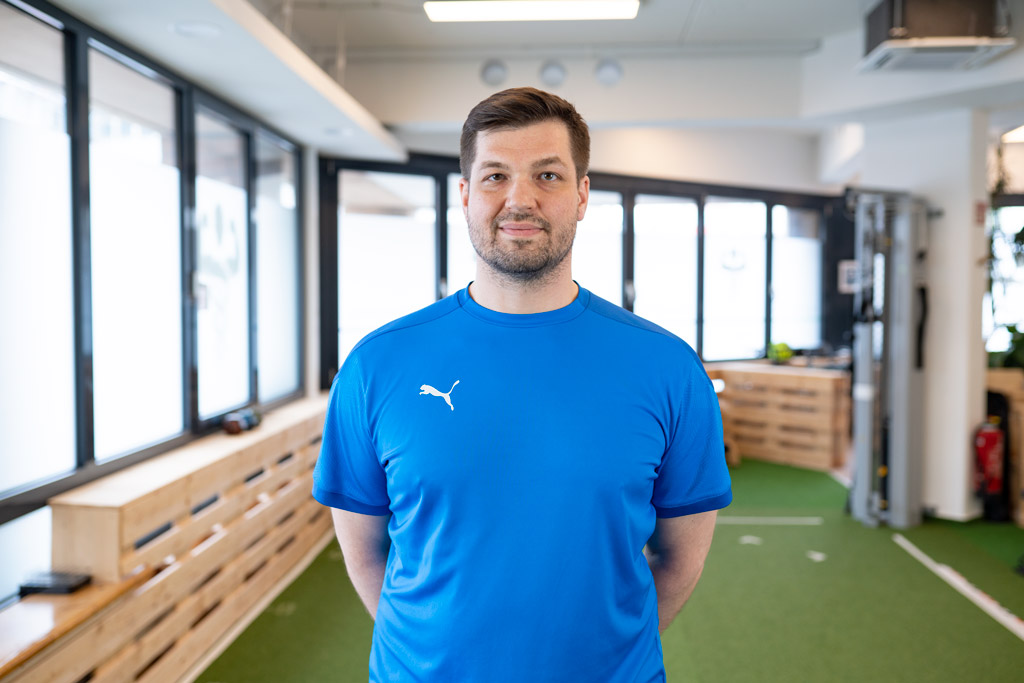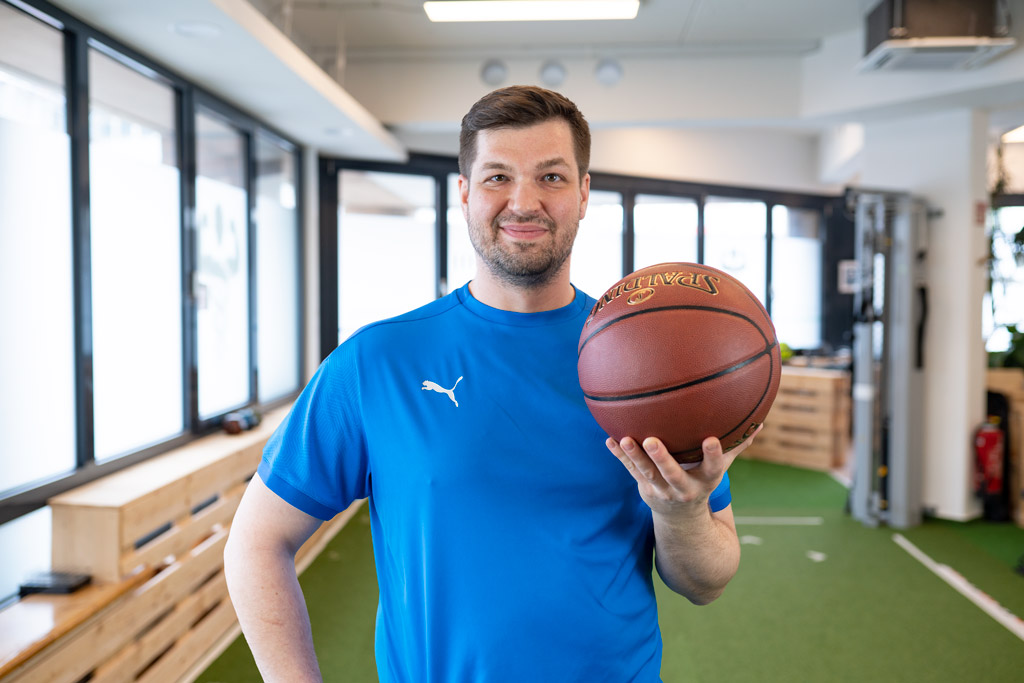 Our practice
Waiting area

A waiting area where no-one need ever wait. Once you arrive we sit down and have a coffee together and you tell us everything that's on your mind.

Treatment room

It's not that sort of treatment couch. Here you relax and enjoy the benefits of our work.

Office

Proper planning and preparation… works best on comfortable seats. You might even catch us eating here.

Workout area

Lift your confidence, squat away your fears, shoulder your self-reliance. Together we will execute your training plan here in the workout area.

Mean Green

Mainly for having fun, working out, keeping fit. But be warned, it likes to eat socks!

Bathroom

For that fresh feeling afterwards. We even roll the towels by hand.
Gain your Health
"We always feel it is important that we inform and educate you about the correlations of key biological, psychological and social aspects."